WordPress is a great platform, but it can be difficult to find themes that have great support. This is especially true if you are looking for a theme that is well-supported and updated often. In this blog post, I will discuss the best supported WordPress themes available on the market today. I will also provide information about how to find support for these themes, as well as how to determine whether or not a theme has good support. Let's get started!
How do I define "best support"?
For me, good support means timely responses to questions and concerns, as well as a willingness to help solve problems.
A great support team will also keep their themes up-to-date with the latest WordPress releases, ensuring that your site is always running on the newest version of WordPress.
Additionally, a good support team will provide documentation and tutorials to help you get the most out of their theme.
Without further ado, these are the best supported WordPress themes:
1. GeneratePress
By far one of the best supported WordPress themes on the market.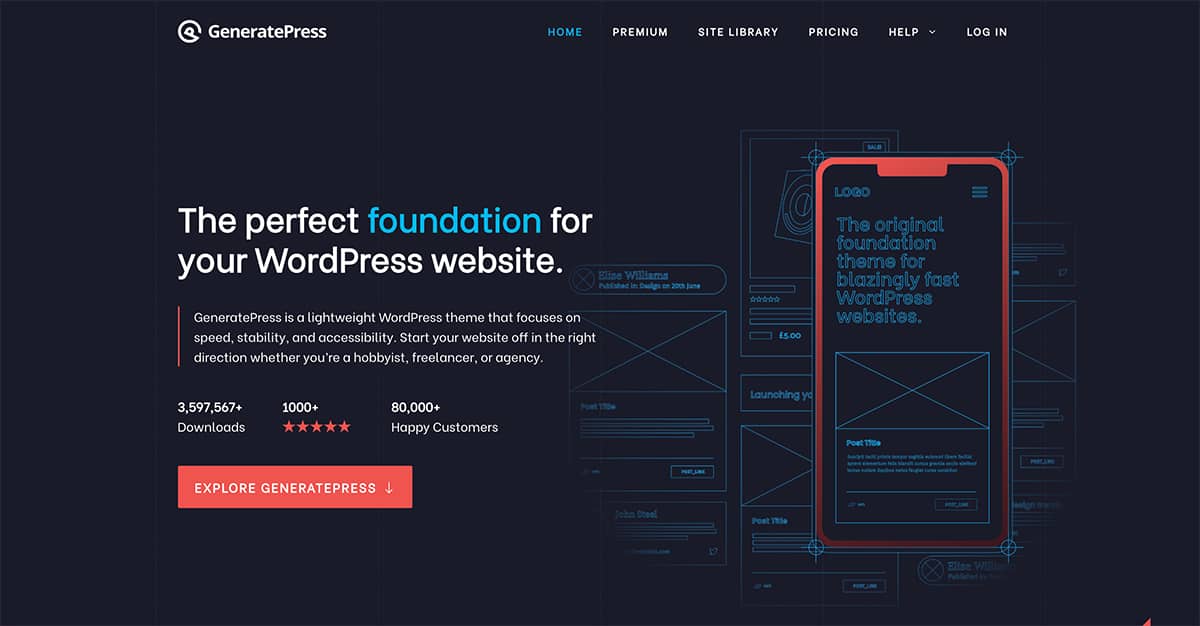 GeneratePress is one of the best WordPress themes, my all-time favorite theme, and it is also one of the most well-supported themes available. The theme developers have a fast response time, and you can find help with any problem on the GeneratePress forums.
The theme offers impressive loading times and state-of-the-art features. You can use it for any type of website, from a simple blog to a complex online store.
My personal experience with the GeneratePress support:
I had a handful of questions on how to work with the theme, and the support replied to all of them very fast. They also provide video documentation on YouTube which is extremely helpful. Overall, I am really happy with the support I received for GeneratePress.
sdfsddsfsdf
2. Astra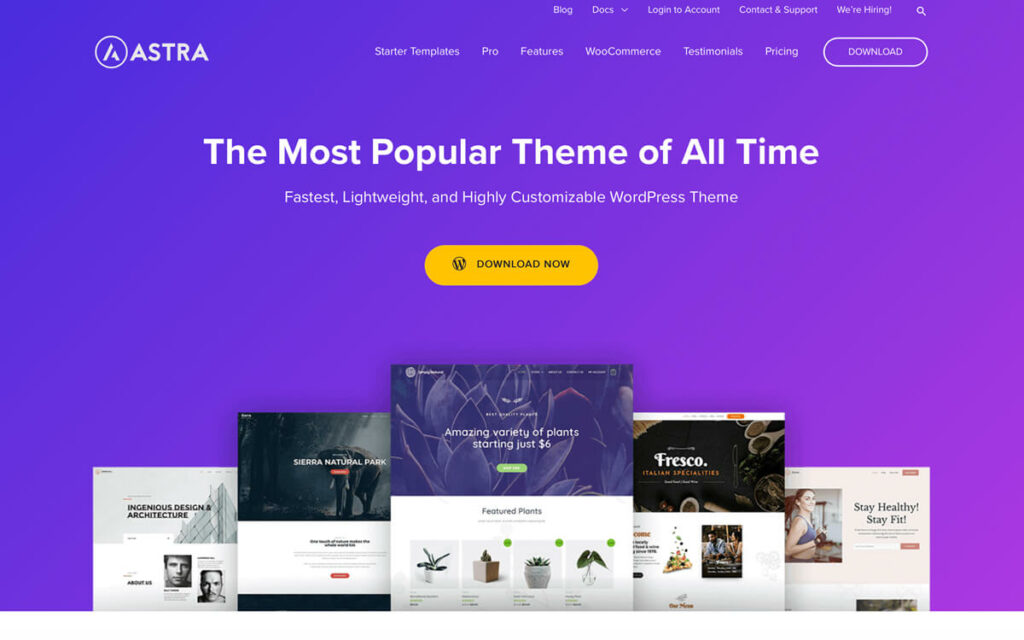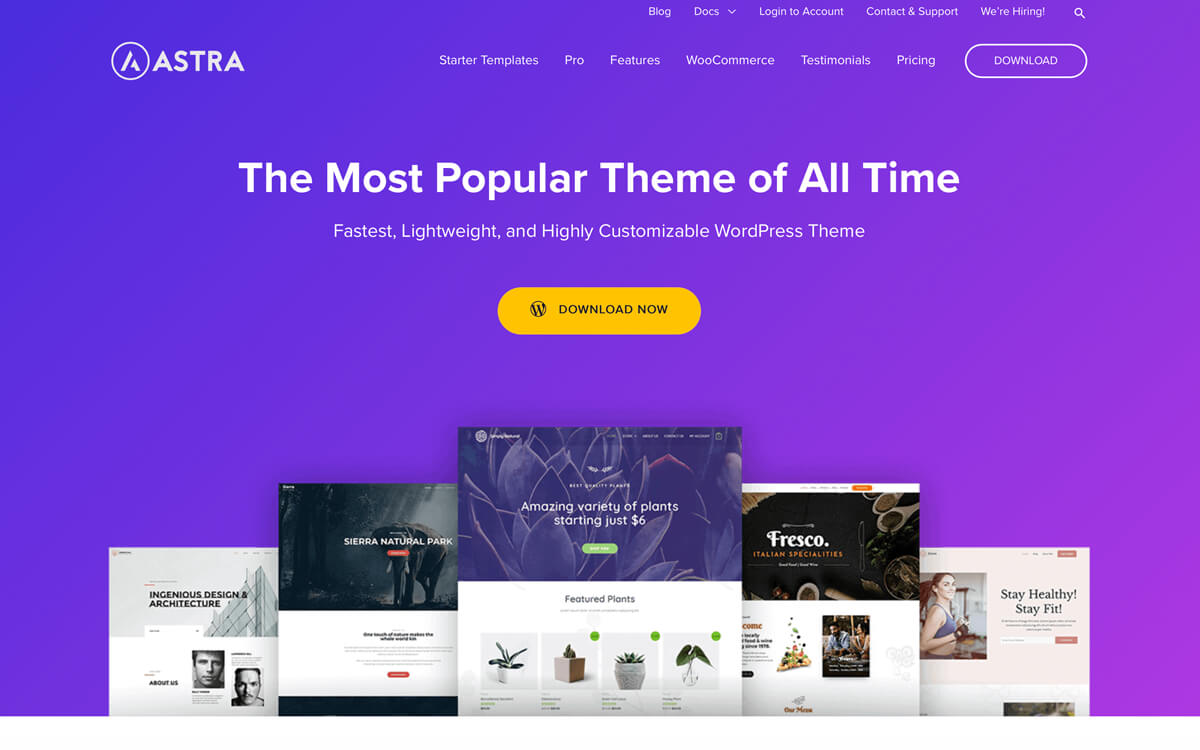 Astra is another excellent WordPress theme with excellent support. The developers behind Astra are very responsive. You can start a support ticket and you can find help for any issue on the Astra support group on Facebook.
Astra is a fast, lightweight, and customizable theme that is perfect for any type of website. You can use the theme for a simple blog or a complex online store.
My personal experience:
I have used Astra on nine websites so far, and I have never had any issue with the support team. They replied to all of my questions very quickly, and I was able to find help for every problem on the Astra forums.
3. Kadence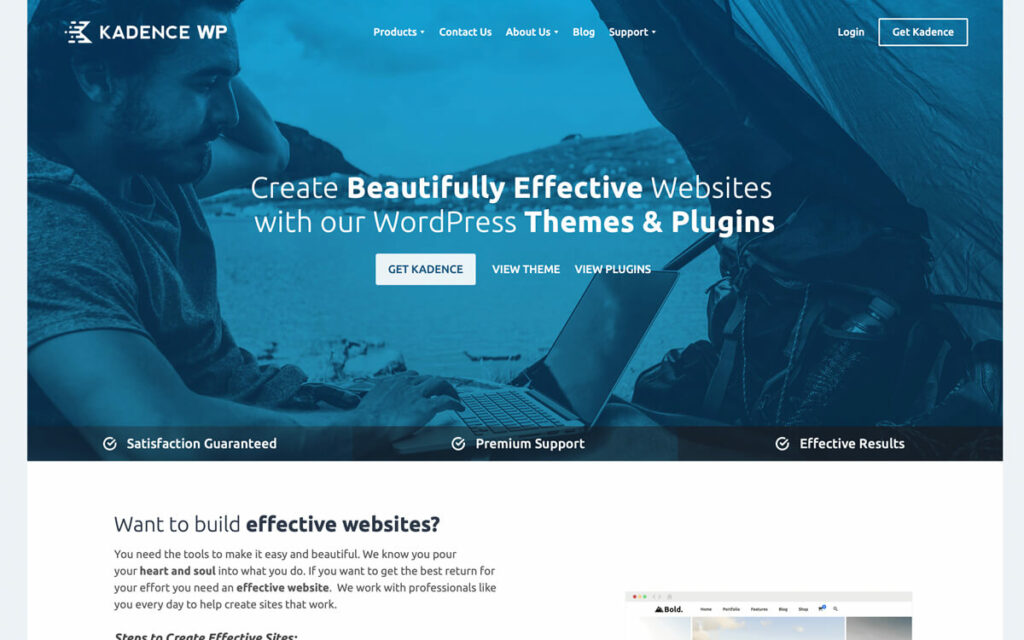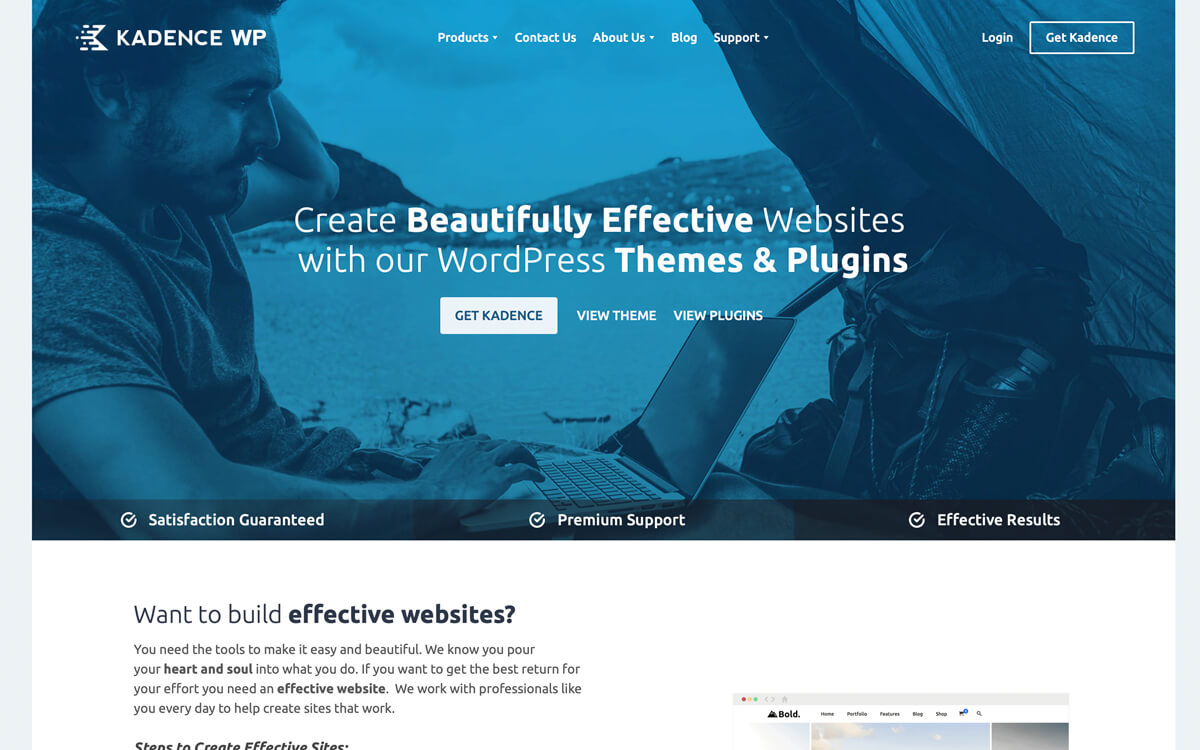 The next theme on my list is Kadence. This theme is perfect for agencies and businesses. Kadence comes with a whopping 12 demo sites, each with its own unique look and feel. This theme also includes an incredibly easy-to-use page builder that will help you create custom pages in minutes. And if you run into any problems while using the theme, their support team is quick to respond and eager.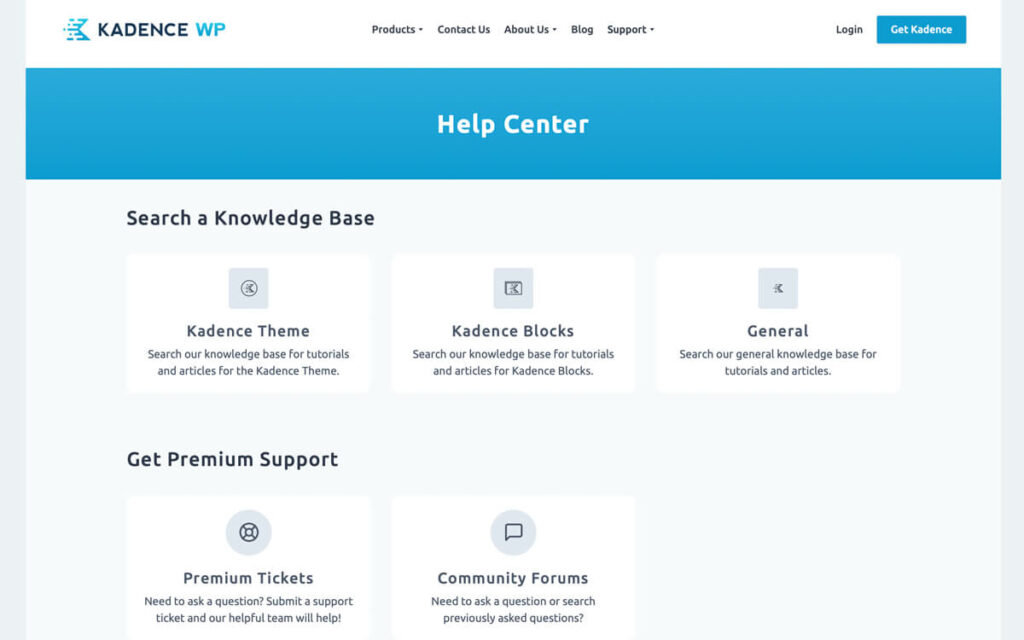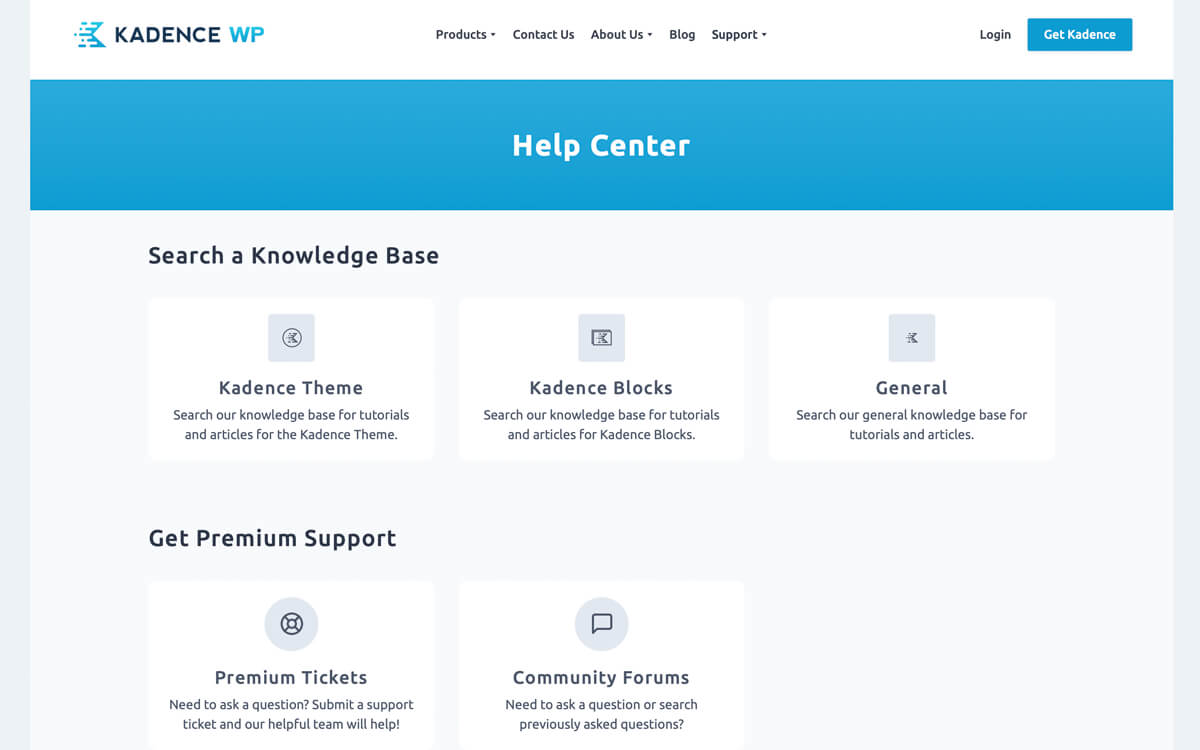 There is a support forum available as well, which is great for finding answers to common questions. Overall, Kadence is a great choice if you're looking for a theme with excellent support.
4. Enfold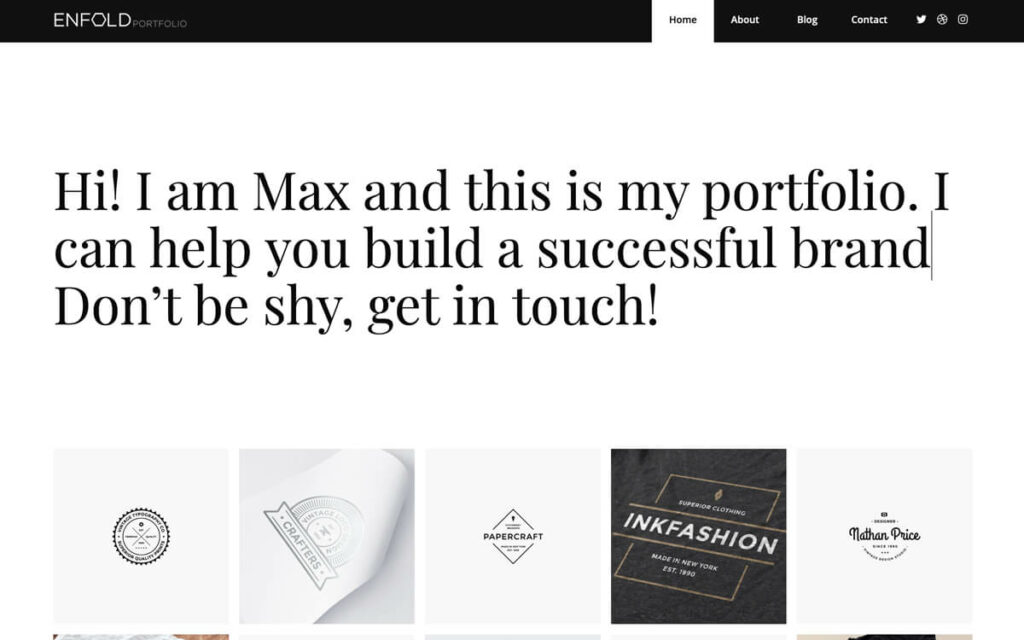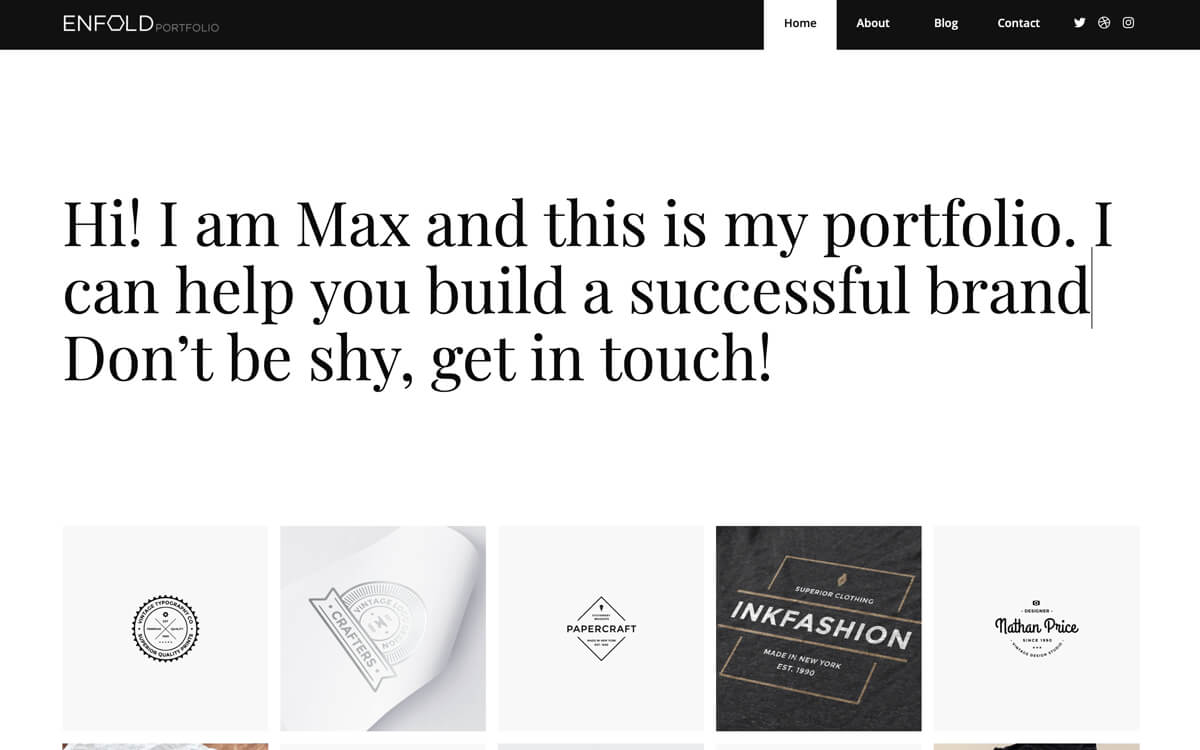 Enfold is a theme sold by the Austrian company Kriesi. As of writing this, the theme has had over 21,000 sales and boasts a near-perfect rating of five stars.
The support for Enfold is top-notch. I've contacted the team on more than one occasion with questions about features or how to do something specific with the theme and have always received a response within a few hours.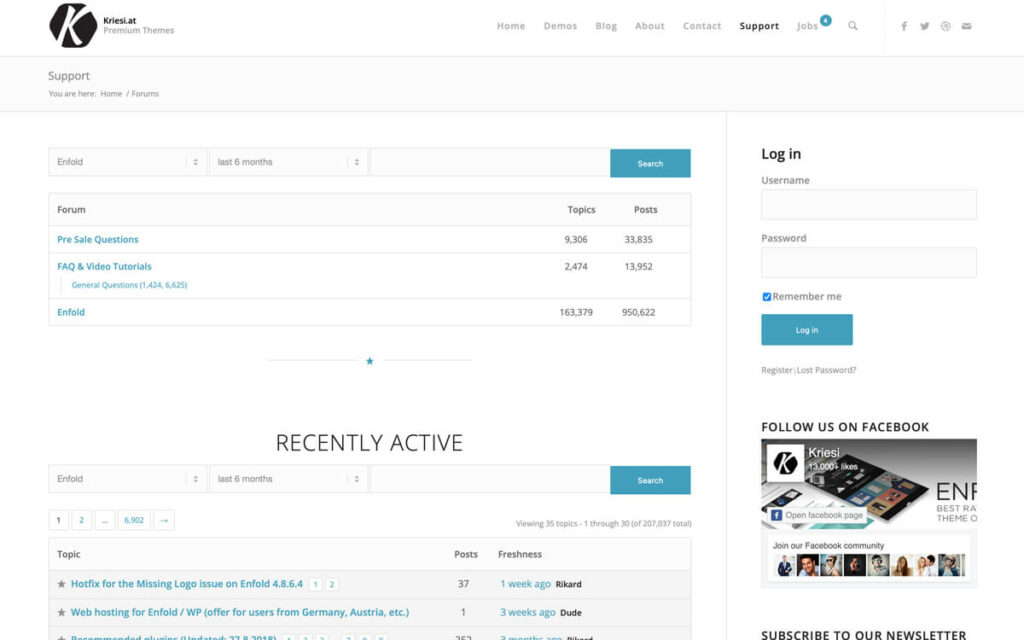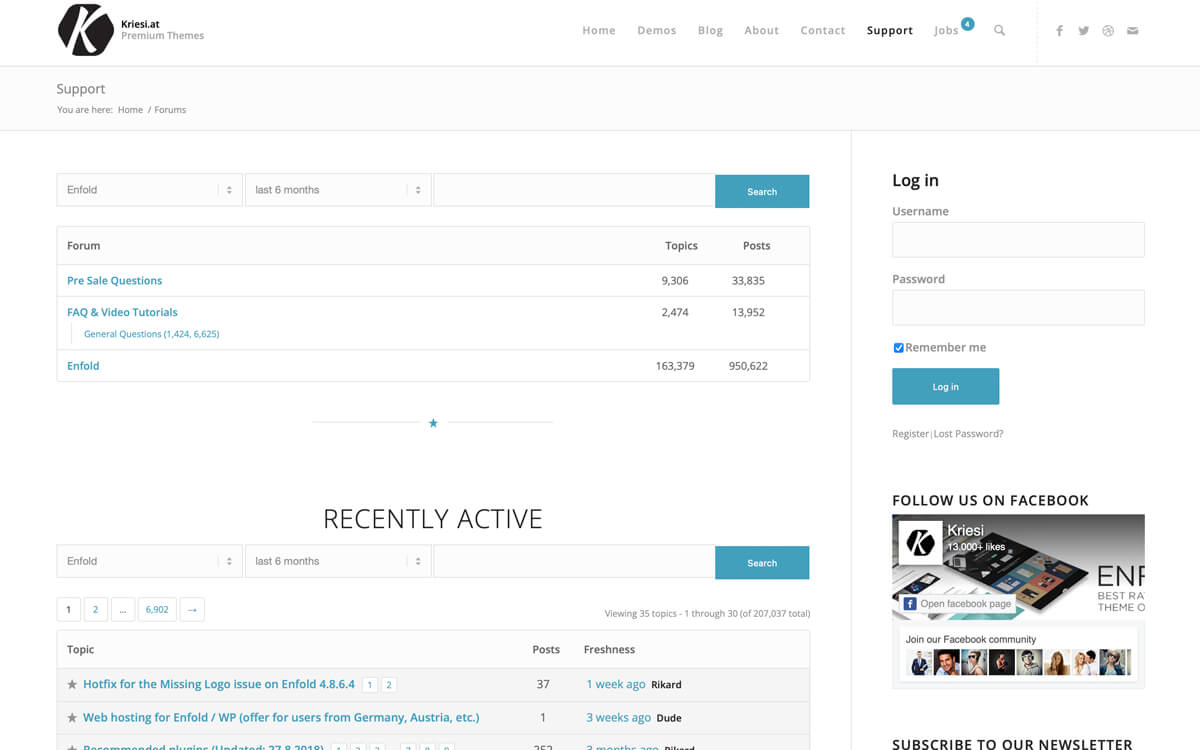 The team is also very active in the support forums, where they often provide help to other users who are struggling with issues.
Another great thing about the Enfold theme is that Kriesi releases updates on a regular basis, which means you can always be confident that your theme is up-to-date with the latest WordPress version.
5. Flatsome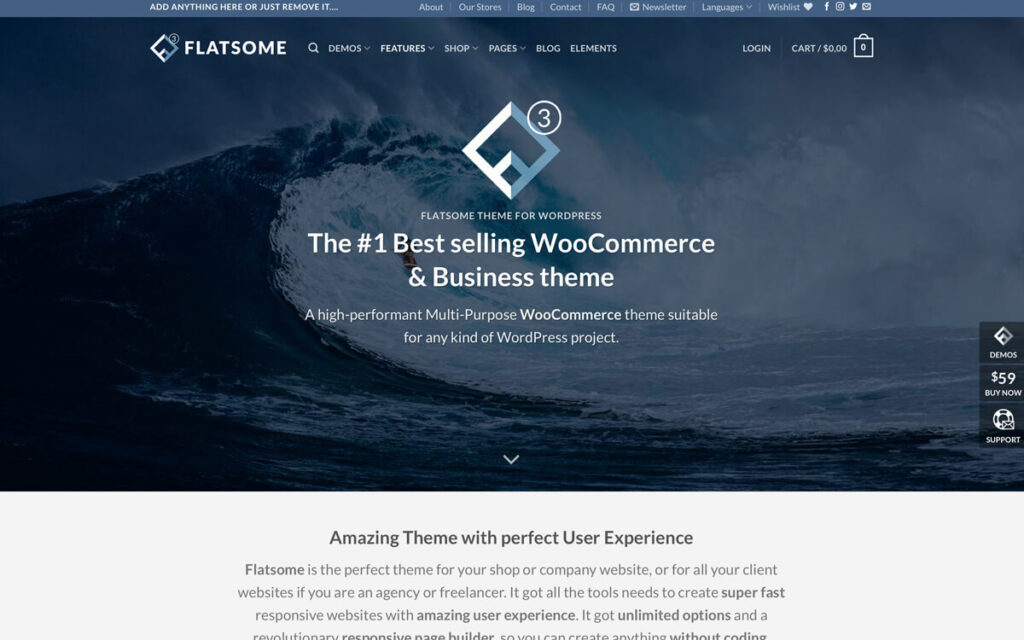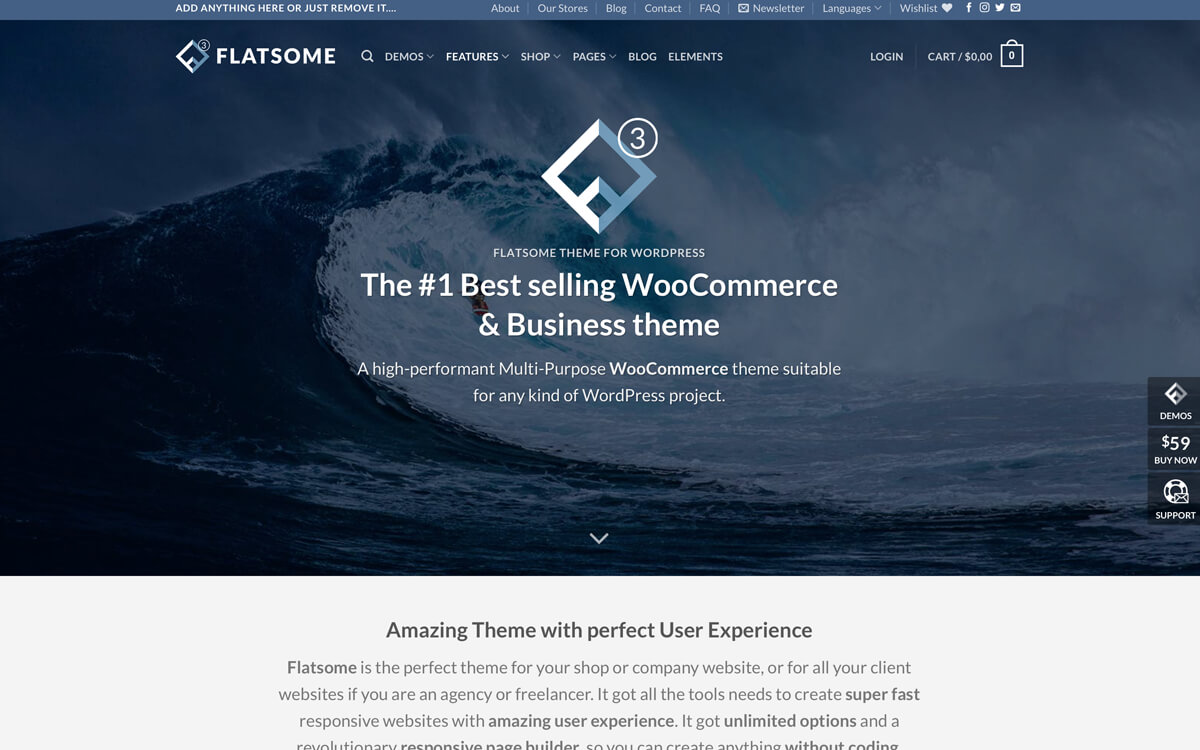 Flatsome is a WordPress eCommerce theme that has great support for WooCommerce and is perfect for creating an online store. The theme is responsive and features a clean, minimal design that is easy to customize.
The theme is sold on Themeforest and has a five-star rating with over 1700 sales.
Talking about updates and support, the developers of Flatsome are always quick to release new updates, and they also provide great support via their forum. So, if you need help with setting up your online store or have any questions, the developers will be more than happy to help out.
6. Avada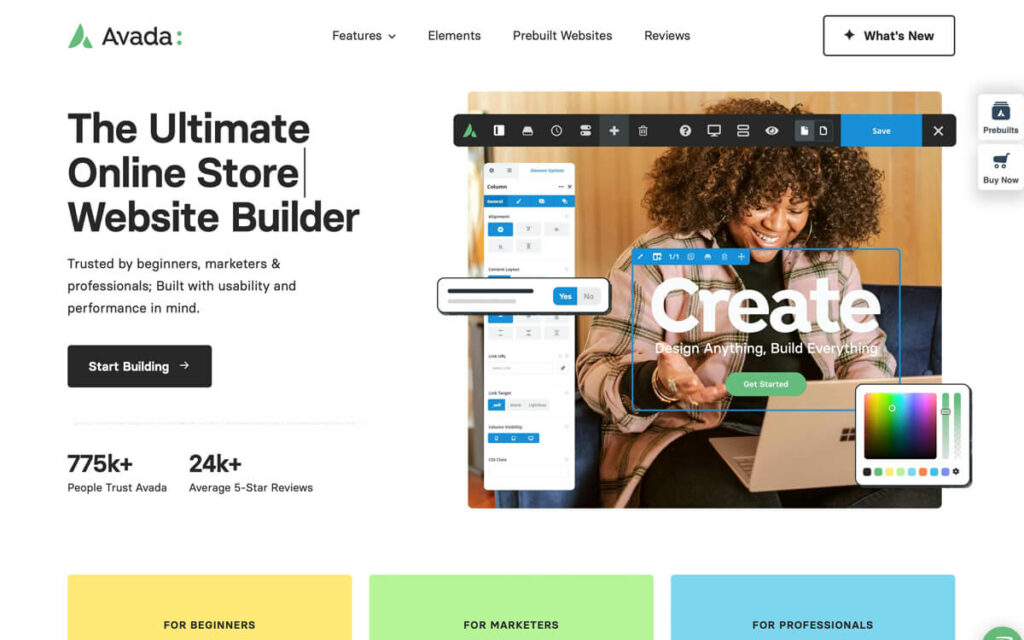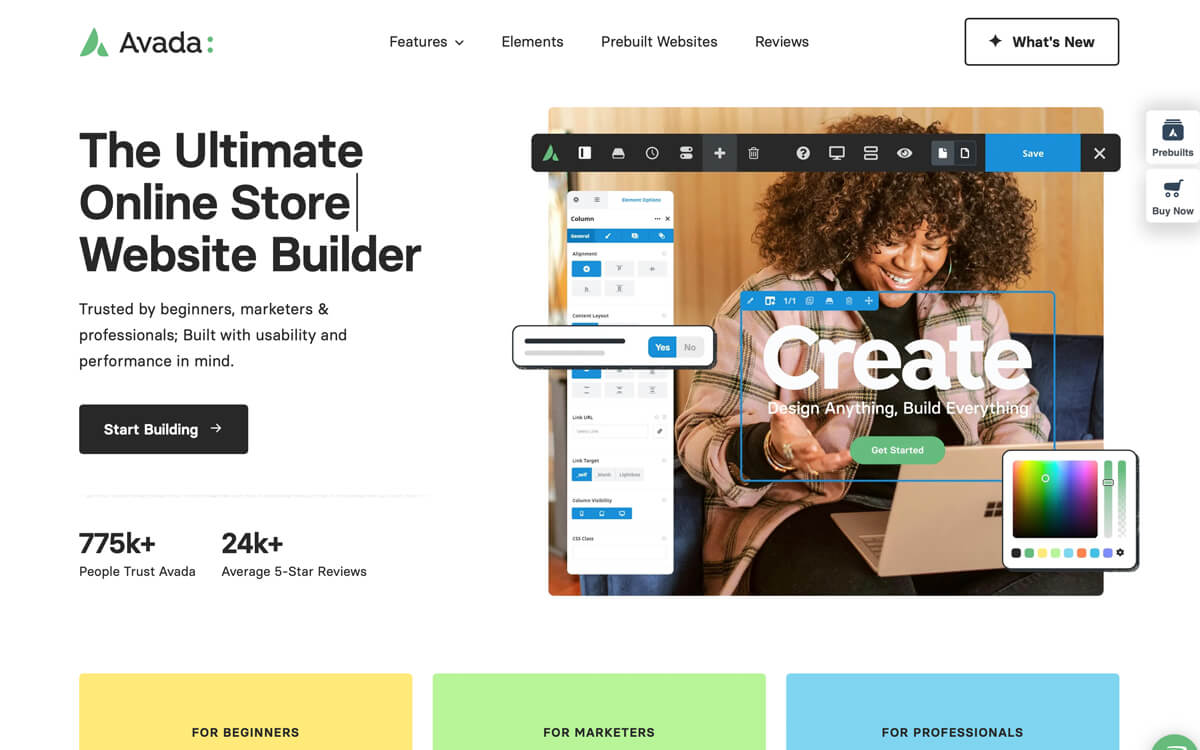 I created two more or less complicated websites with the Avada theme. I needed help and support for both sites, and the team at Theme Fusion was always there to answer my questions quickly – usually within minutes. They even helped me out on a holiday weekend!
For newbies: Avada is a multipurpose WordPress theme with many features and options. You can create almost any type of website with it – it's a great blog theme as well a great theme for eCommerce sites.
Fusion Builder is Avada's drag and drop page builder. It's very intuitive and easy to use, even for beginners.
Updates for this theme come out very often, so you can be sure that your website will always be up to date. And if you work with a child theme, you'll be able to keep your customizations when the theme is updated.
7. OceanWP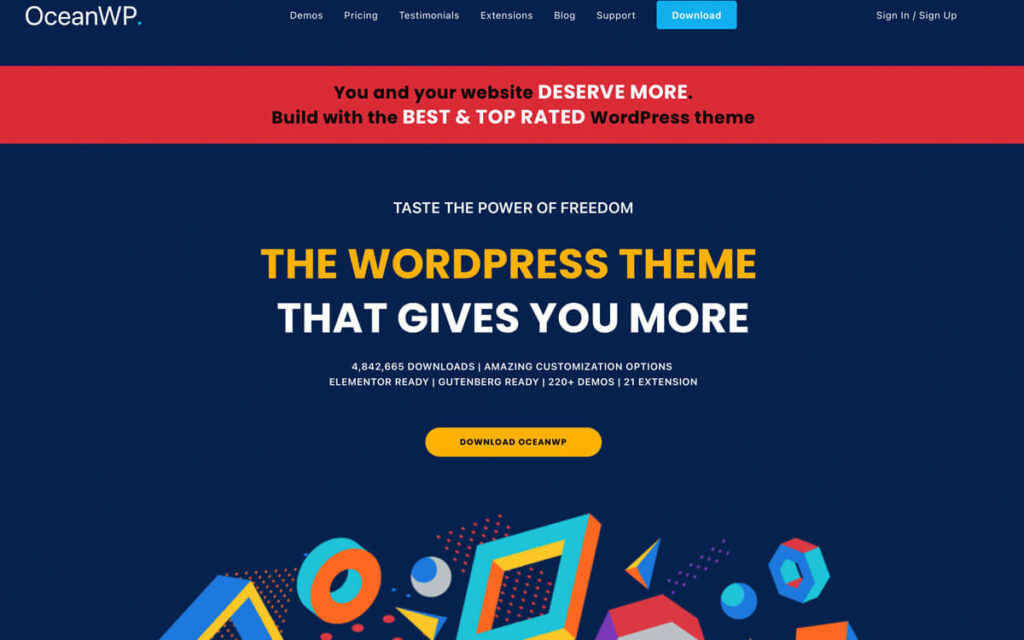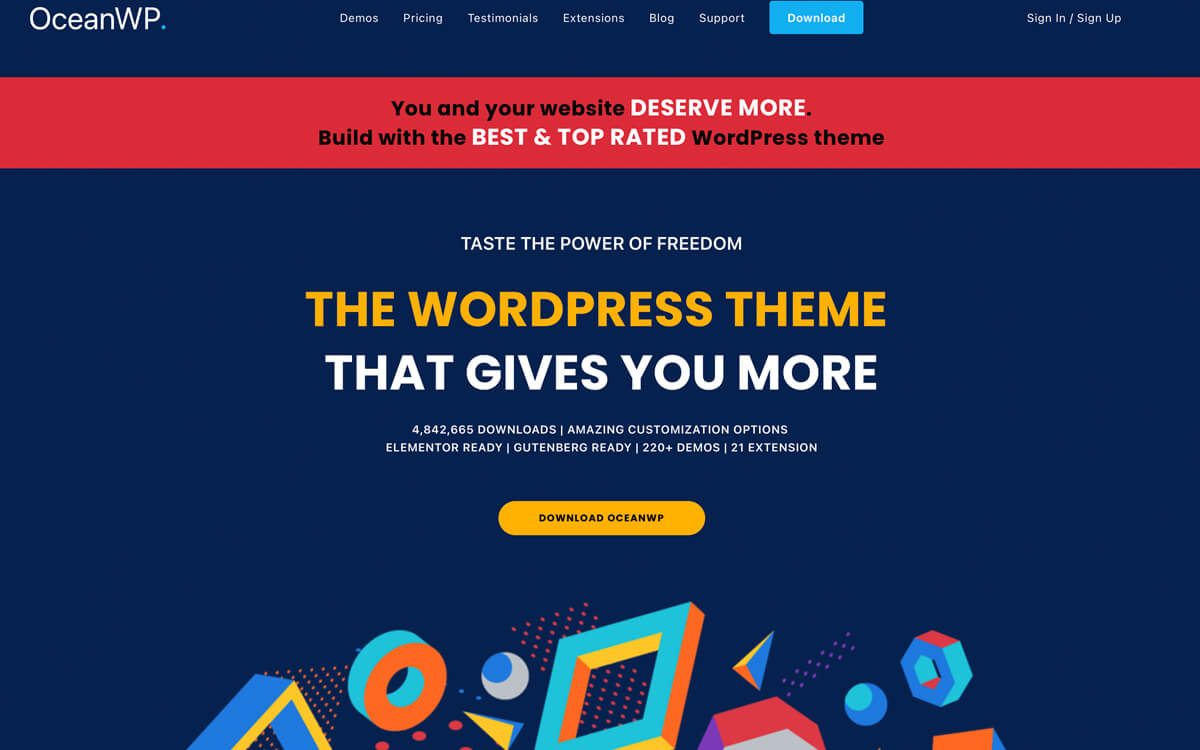 OceanWP has a free and a premium version, both of which have great support. If you want you can start with the free one and then upgrade to premium as your needs grow. The free version already has a lot of features like multiple layouts, WooCommerce support and is translation ready.
One of the things that I love about OceanWP is that it's constantly being updated with new features. And when there's a new WordPress release, they are always one of the first to update their theme.
Their support team is also top-notch. Whenever I've had a question or needed help, they have responded within minutes. They even have a public chat room on their website where you can get help from other users.
8. Divi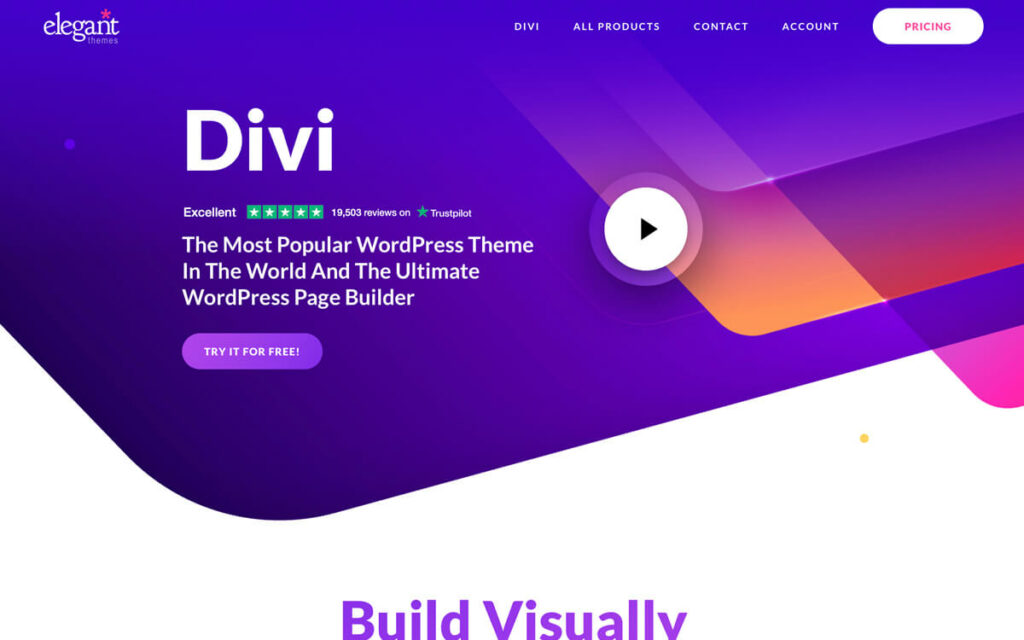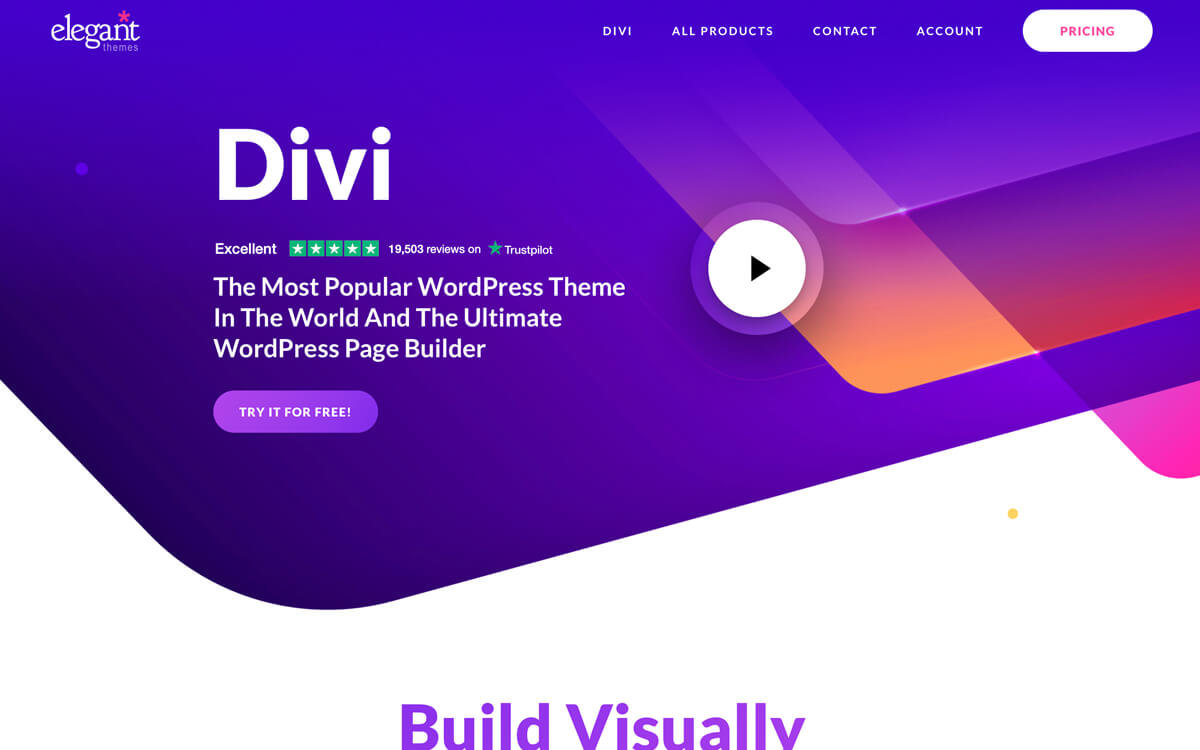 Divi is by far one of the most popular WordPress themes on the market. It's no wonder why. With its incredibly intuitive interface and limitless design possibilities, Divi is perfect for any website. Plus, with Elegant Themes' stellar support, you can be confident that you'll always have help when you need it.
Updates come fast and furious with Divi, so you can rest assured that your site will always be up-to-date with the latest security patches and features.
Why do you need a theme with good support?
Most people buy a theme because it looks great and promises a lot of features. Period. But whenever you are about to purchase a theme, you should also consider the quality of support that is offered by the author. This is because your site's success depends not just on the looks and features of your theme but also on how well you can handle it.
A poorly-supported theme can lead to all sorts of problems down the road, such as:
– Slow loading times
– Broken features
– WordPress errors
And the list goes on. That's why it's so important to have an eye on good support whenever you are choosing a theme for your website.
You can trust me. Because in 15 years I bought themes with "amazing" support and I got:
– Themes that were abandoned by the author
– Authors who disappeared after a few months
– Outdated themes
– Slow response times
– Support forums that were full of spam
As a result, I've learned my lesson the hard way. And now I only buy themes from authors who offer great support.
So, how can you determine whether or not a theme has good support?
Here are a few things to look for:
– Read the reviews: Before you purchase a theme, be sure to read the reviews. This will give you a good idea of what other people think about the theme's support.
– Look for a support forum: A lot of WordPress themes will have a support forum where you can ask questions and get help from the author. This is a great way to see how responsive the author is to questions and concerns.
– Check the documentation: Most well-supported themes will have extensive documentation that can help you with setup and troubleshooting.
– Contact the author: If you're having trouble with a theme, be sure to contact the author. A lot of authors are happy to help out if you're having problems.